Summary
Do series have a purpose? To entertain, always? To represent society, to influence it, to magnify it?
How much responsibility do we have in the stories we tell and the way we tell them?
As passionate as we may be, at the end of the day, what is it that drives the key players in the series in their daily work?
They will be present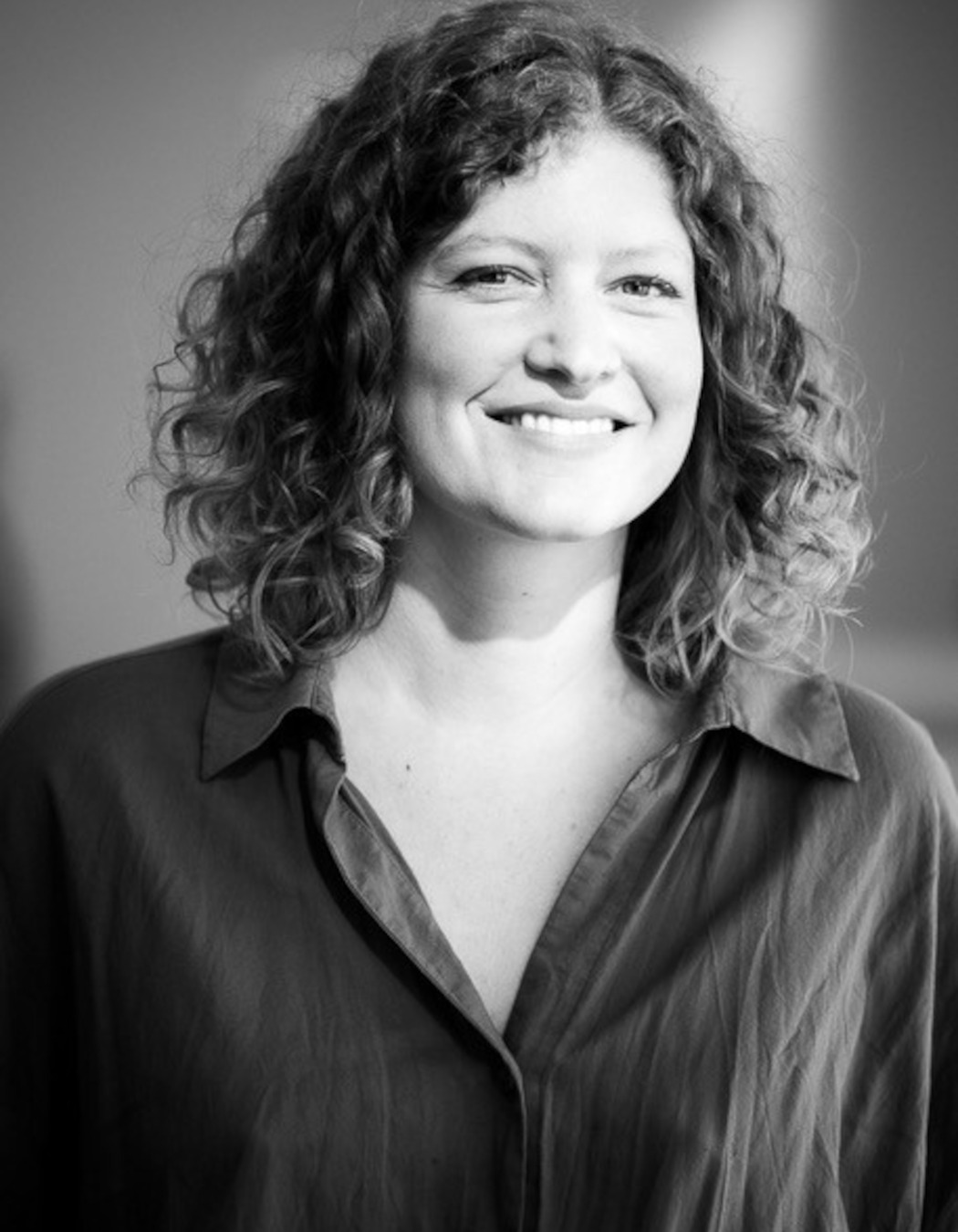 Marie ROUSSIN
Présidente - GUILDE FRANÇAISE DES SCÉNARISTES - France
Hania ELKINGTON
Producer-Screenwriter - WORLD PRODUCTIONS - United Kingdom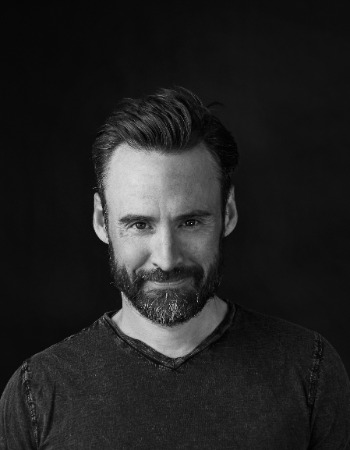 Patrick Macmanus
Littleton Road Productions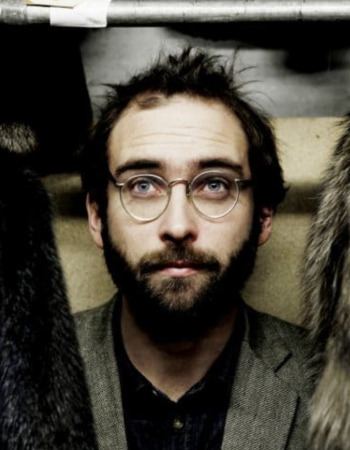 Måns MÅNSSON
Director "Estonia" - Denmark
In the same
category
Wednesday 22 March -

14.15 - 15.15

The journey of A-list cinema filmmakers going to series: from emotional roller coaster to nascent exciting series projects!

Wednesday 22 March -

14.15 - 14.46

Inside Paramount+ strategy: a mountain of entertainment for the whole family

Wednesday 22 March -

11.15 - 12.05

Inside the creative process: (reinventing) the relationship between authors and producers