Synopsis
What's the story?
Marigold is running from ghosts. The phantoms of her old life keep haunting her, but a move with her newly blended family from their small California beach town to the embattled Midwestern city of Cedarville might be the fresh start she needs. Her mom has accepted a new job with the Sterling Foundation that comes with a free house, one that Mari now has to share with her bratty ten-year-old stepsister, Piper.
The renovated picture-perfect home on Maple Street, sitting between dilapidated houses, surrounded by wary neighbors has its… secrets. That's only half the problem: household items vanish, doors open on their own, lights turn off, shadows walk past rooms, voices can be heard in the walls, and there's a foul smell seeping through the vents only Mari seems to notice. Worse: Piper keeps talking about a friend who wants Mari gone.
But "running from ghosts" is just a metaphor, right?
As the house closes in, Mari learns that the danger isn't limited to Maple Street. Cedarville has its secrets, too. And secrets always find their way through the cracks.
Publisher – Katherine Tegen Books
3 reasons why you should adapt it into a TV series:
For its tense and nerve-wracking atmosphere
For its psychological aspects which will leave you on the edge of your seat
For the supernatural and paranormal events lovers
Contact for more info: [email protected]
Author
Tiffany D. Jackson
Author
Biography
Tiffany D. Jackson est une romancière américaine. Elle a notamment publié ALLEGEDLY, MONDAY'S NOT COMING et LET ME HEAR A RHYME. Lauréate du Walter Dean Myers Honored Book et du Coretta Scott King New Talent Award, elle est titulaire d'une licence en cinéma de l'université Howard et d'un master en études médiatiques de la New School, et a plus de dix ans d'expérience dans le domaine de la télévision et du cinéma. En 2009, elle a écrit et réalisé un court métrage d'horreur, The Field Trip, qui a été récompensé dans plusieurs festivals de cinéma.
About
Country of production
USA
Written by
Tiffany D. Jackson
Comparables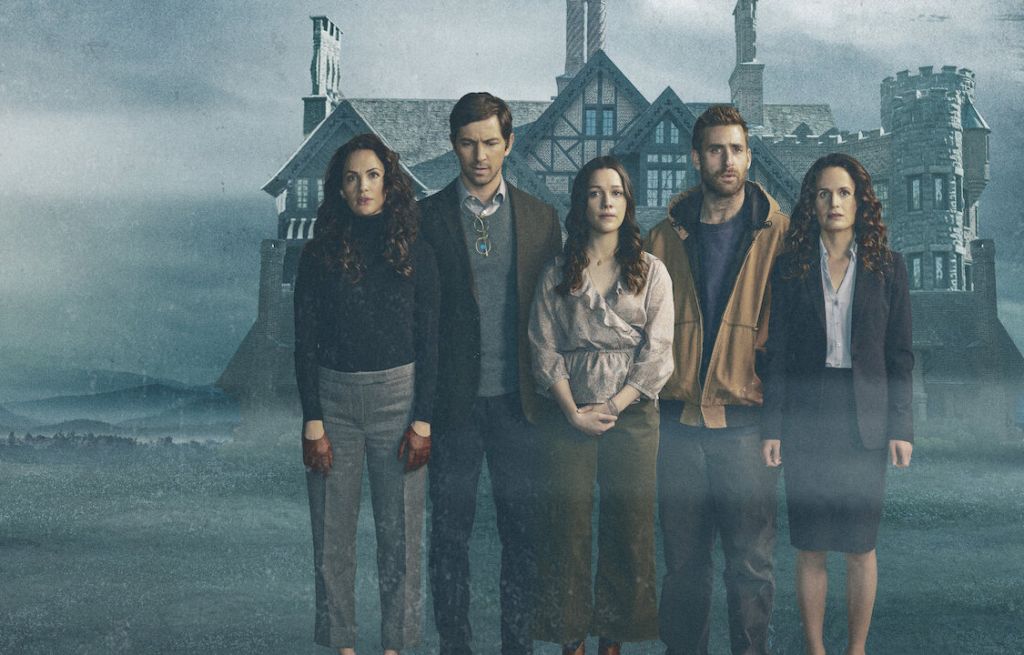 The Haunting of Hill House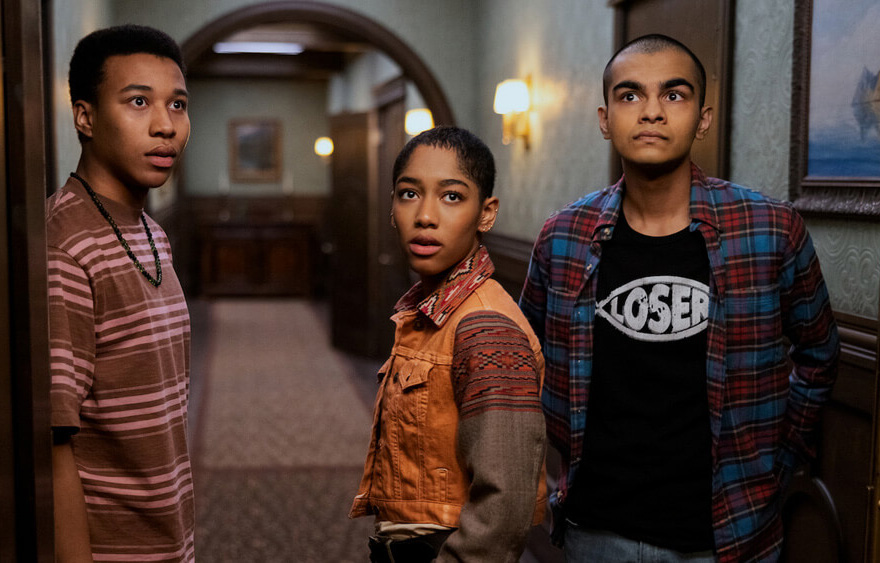 The Midnight Club