Synopsis
What's the story?
Old money. New secrets. One killer party.
Scoring an invitation for membership to the exclusive Legacy Club in New York City is more than an honor. It gives you a lifetime of access to power and wealth beyond any prep school doors and guaranteed safety and security as Legacy Club members always look out for their own. That is, after you make it through a rigorous week of events and the extravagant gala, the Legacy Ball.
So it's not surprising when Excelsior Prep seniors Bernie Kaplan, Isobel Rothcroft, and Skyler Hawkins are nominated as Legacies; their family pedigrees have assured their membership since birth—even if they're all keeping secrets that could destroy their reputations. But scholarship kid from Queens Tori Tasso? She's a surprise nominee, someone no one saw coming. Tori's never fit in this world of designer bags, penthouse apartments, and million-dollar donations. So what did she do to secure her place?
The night of the Legacy Ball is supposed to be the best night of these seniors' lives, a night of haute couture, endless champagne, and plenty of hushed gossip.
Everyone expects a night of luxury and excess.
No one expects their secrets to come out.
Or for someone to die trying to keep them hidden.
Publisher – Razorbill
3 reasons why you should adapt this book into a TV series:
Based in on a young adults page turner thriller
Full of twists and mysteries
The arena: New York high society
Author
Biography
Jessica Goodman is the author of the New York Times bestseller THEY'LL NEVER CATCH US (Razorbill, 2021). She is the former op-ed editor at Cosmopolitan magazine, and was part of the 2017 team that won a National Magazine Award in personal service. She has also held editorial positions at Entertainment Weekly and HuffPost, and her work has been published in outlets like Glamour, Condé Nast Traveler, The Cut, Elle, Bustle, and Marie Claire.
 Agent : WME ; Olivia Burgher
About
Country of production
United Kingdom
Written by
Jessica Goodman
Genres
Suspense, Thriller
Comparable
Gossip Girl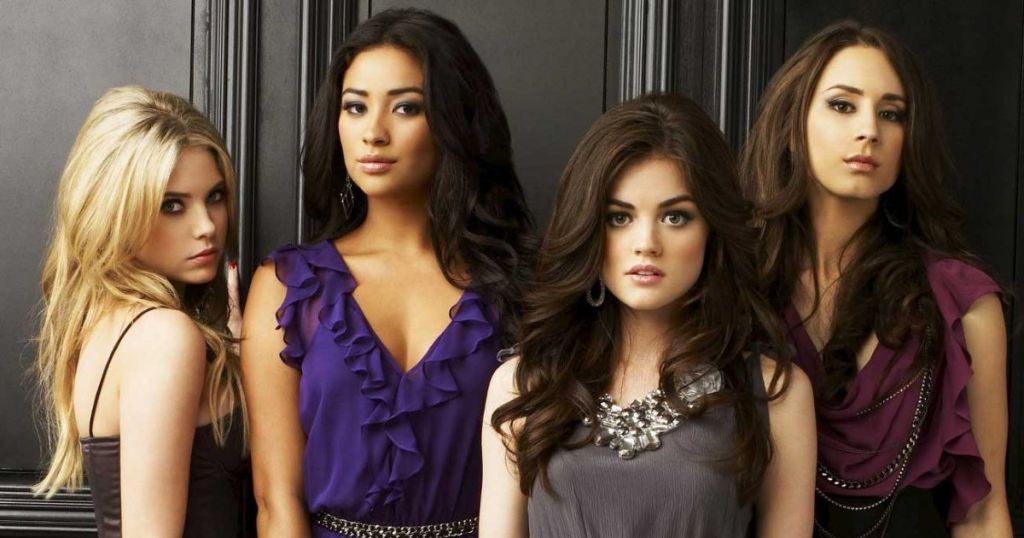 Pretty Little Liars