Book of the month
What's the story?
On a balmy evening in late March, Kata hosts a party on her husband's superyacht. Tables cover the massive deck, adorned with orchids, champagne bottles, name cards of famous people, while uniformed staff flank a red carpet on the landing dock. This night marks the attainment of something she's wanted for a long time: acceptance into the glittering world of high society. But some around Kata are full of resentment and closer to home than she could have ever imagined. Narrated with unreliability by an Englishwoman employed to tutor this family's precocious daughter, QUEEN K pulls back the curtain on the power plays within one extraordinary family, as world politics begin to encroach on their corrupt and fiercely defended haven.
3 reasons why you should adapt this book into a TV series ?
For its sharp portrait of the super-rich
For the unique point of view of an intelligent observer in a billionaire's household
For the great settings and complex characters
Publisher : Serpent's Tail
Author
Biography
Sarah Thomas has a Masters in Twentieth Century Literature at Goldsmiths College and has worked as a literary assistant at Aitken Alexander Associates and in editorial at Jonathan Cape. She has also home-tutored children all over the world.
About
Country of production
United Kingdom
Comparables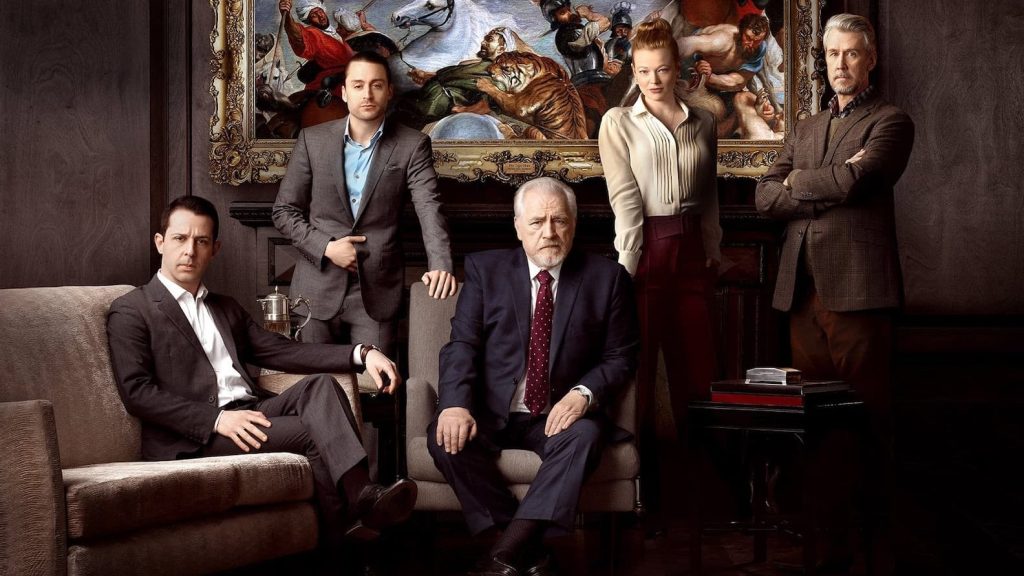 Succession