Synopsis
What's the story?
Being a prima ballerina is Chloé's childhood dream. To make it happen, her mother, Sarah, will sacrifice everything and work multiple jobs. At 14, Chloé is accepted at the Bolshoi where she follows a demanding training program! When she returns to France at 18, she seems destined to a brilliant career as a dancer.
But she will be caught up in her social class and the underlying racism that reigns in ballet. Will she have to give up her dream of becoming a prima ballerina?
Publisher – STOCK
3 reasons why you should adapt this book into a TV series:
The inspiring testimony of a young woman who changes her destiny.
A genuine social issue : racism in ballet.
The author / dancer is open to perform in the tv adaptation of her story.
Contact :
Author
Biography
Chloé Lopes Gomes is a French dancer who made headlines in 2021 for denouncing the racist behavior she was subjected to at the Staatsballett Berlin, most notably when her ballet master ordered her to wear whitening makeup. Chloé's testimony was widely shared on social media and was picked up by a number of major outlets, including The New York Times, BBC News, and The Guardian. It garnered significant support online, sparking the hashtag #iamchloe.
About
Country of production
France
Written by
Chloé Lopes Gomes
Comparables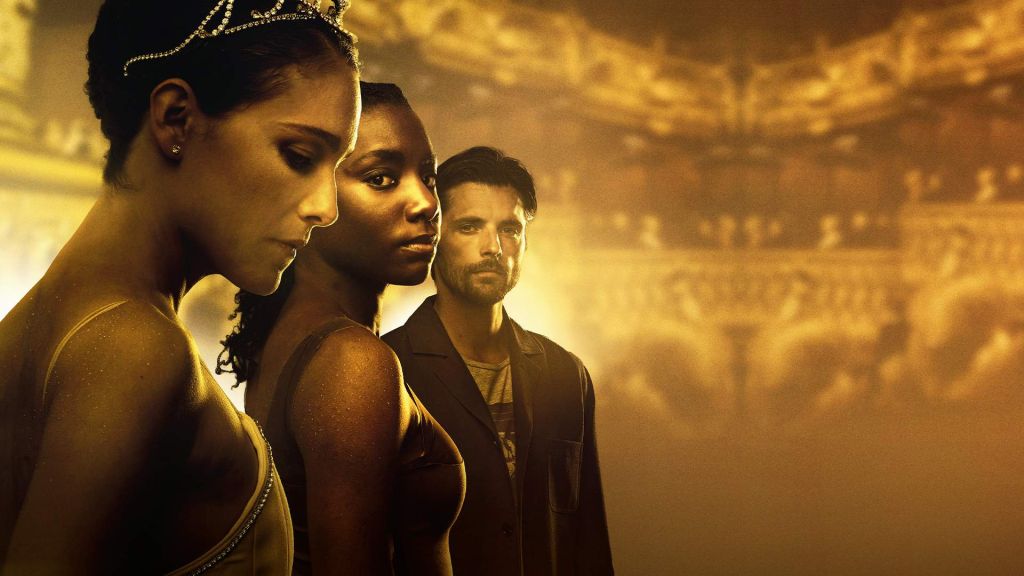 The Opera (OCS)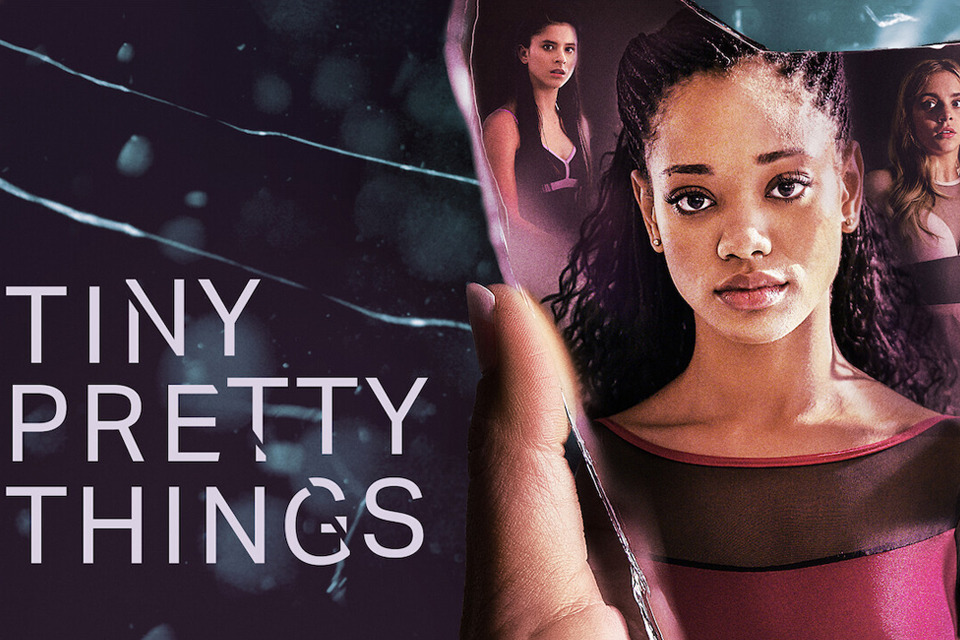 Tiny Pretty Things (Netflix)