Synopsis
What's the story?
In 'The Perfect Circle' two enigmatic storylines intertwine and alternate in a fast-paced narrative. One is set in the 1980s and proceeds backwards, tracing the love story between a twenty-year-old woman, Lidia, and the young architect who worked on the renovation project of the house her father gave her in the center of Milan.
A peculiar house, a visionary and apparently austere architectural project with a square plan on the outside and a circular one on the inside, in which every room resonates with a special vibration, a mystery: a place that celebrates the clandestine and asymmetrical love affair between the two, the fragility of Lidia and the ambition of the young man.
It is here that Lidia dies, at the beginning of the novel.
We find that same house and its atmosphere in the chapters set several decades later, in a near future where the climate catastrophe and the migratory crisis are in full swing. Rome is torrid and unlivable, Milan eternally bathed in an orange haze, and this is where Irene, a 40-year-old successful real-estate agent grown rich from the divestment of Italy's artistic heritage, moves. A lonely, childless woman, she is entrusted by a wealthy lawyer with the auction sale of that difficult house.
When Irene goes there for the first time, however, she discovers that it's not empty; a young woman, named Lidia, has settled there, an elusive presence, a stray twenty-something cut off from society, to whom Irene, after an initial diffidence, is attracted. But the girl is not there by chance; her name is Lidia and she is hiding something…
Publisher – Sellerio
3 reasons why you should adapt this book into a TV series:
A deeply tense psychological drama
The arena: a mysterious house in Milan at different times.
An anticipation novel that integrates the climate change consequences
Author
Biography
This is the second novel of a young and original new voice, Claudia Petrucci, winner of Premio Flaiano Giovani with her debut, L'esercizio, published in 2020 by La Nave di Teseo and then translated in Germany, France, Poland and into the English language by World Editions.
About
Country of production
Italy
Written by
Claudia Petrucci
Genres
Anticipation, Thriller
Comparable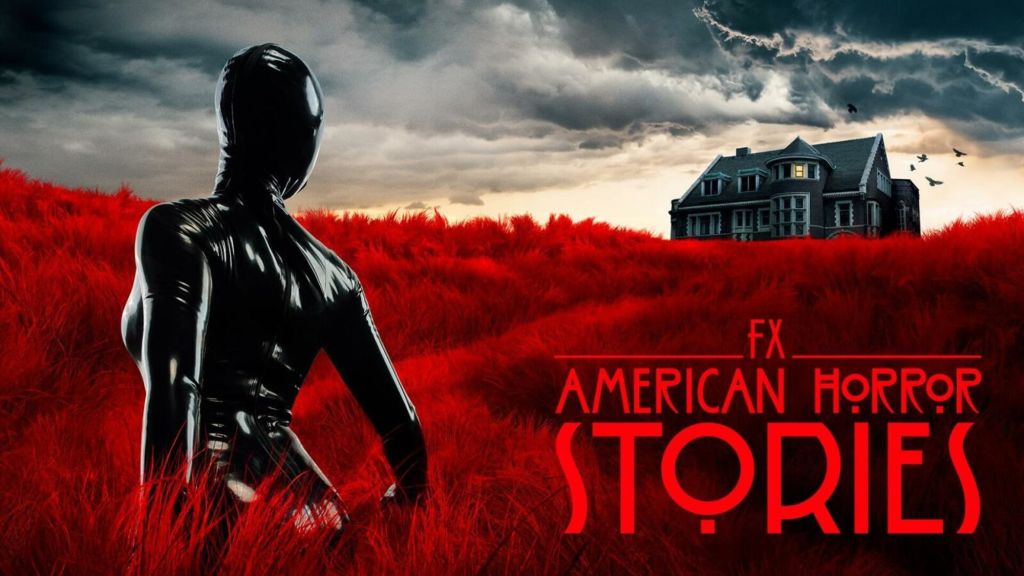 American Horror Story