Synopsis
What's the story?
Penny Paxton is the daughter of an icon. Her supermodel mother has legions of adoring fans around the world, and Penny is ready to begin her journey to international adoration, starting with joining the elite Dorian Drama School.
When Penny's new mentor offers her an opportunity she cannot refuse, to have a portrait painted by a mysterious artist who can grant immortal beauty to all his subjects, Penny happily follows in the footsteps of Dorian's most glittering alumni, knowing that stardom is sure to soon be hers.
But when her trusted mentor is found murdered, Penny realises she's made a terrible mistake – a sinister someone is using the uncanny portraits to kill off the subjects one by one. As more perfectly beautiful students start to fall, Penny knows her time is running out . . .
A seductive and searing exploration of beauty, identity, and what the pursuit of perfection can truly cost.
Publisher – Electric Monkey
3 reasons why you should adapt this book into a TV series:
For its page-turning and haunting queer young adult thriller
For its psychological horror with a hint of bloodshed
For its important message about body image and societal pressures
Contact: Laura Steven / Twitter
Author
Biography
Laura Steven is a journalist and screenwriter. She has had work published in The i Paper, Buzzfeed, and The Guardian. She is the author of the YA title THE LOVE HYPOTHESIS (2020) which was optioned by Lime Pictures/UK, and won the 2019 Comedy Women in Print Prize with THE EXACT OPPOSITE OF OKAY (2018). Her TV pilot, Clickbait, was a finalist in British Comedy's 2016 Sitcom Mission.
About
Country of production
United Kingdom
Publication year
Septembre 2023
Comparable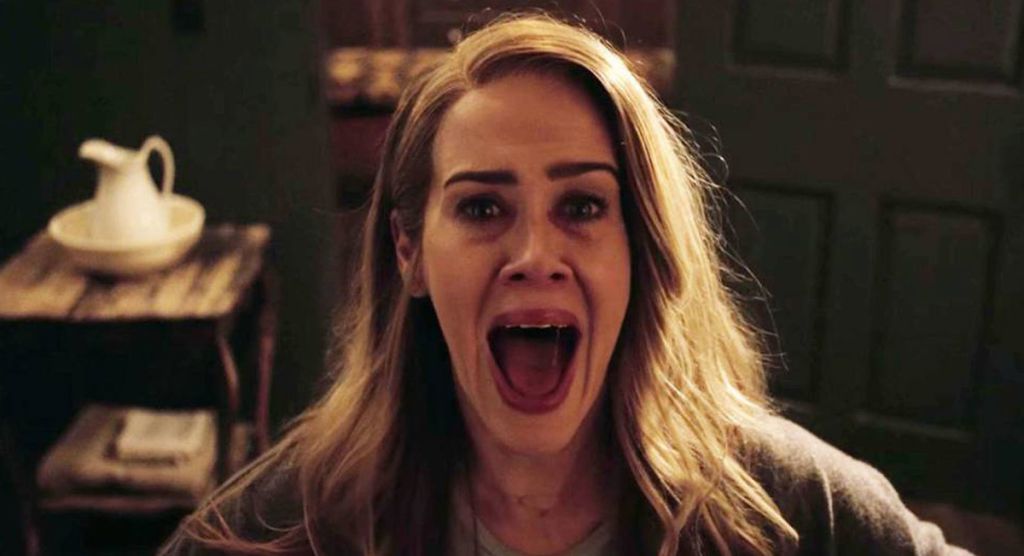 AMERICAN HORROR STORY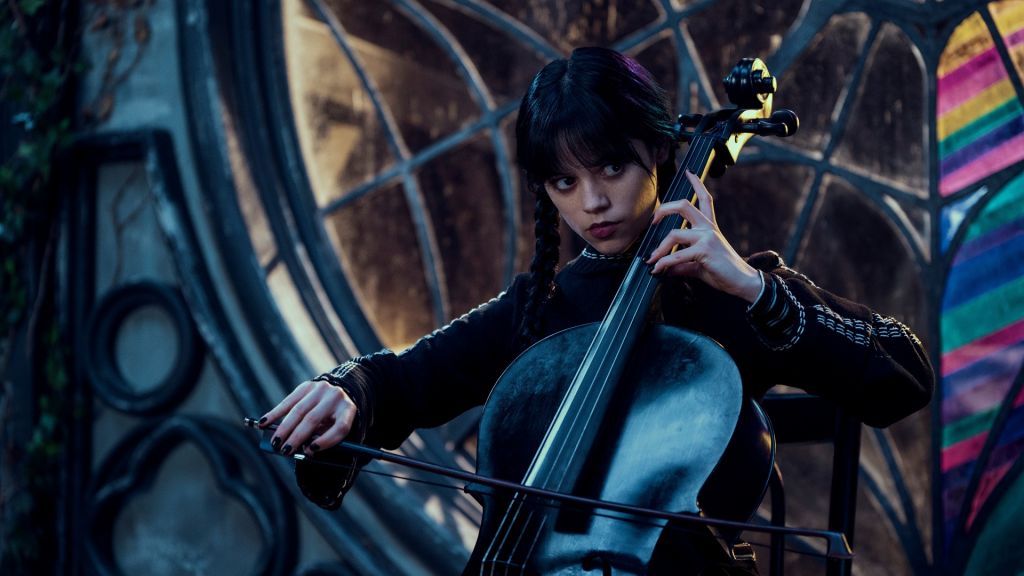 WEDNESDAY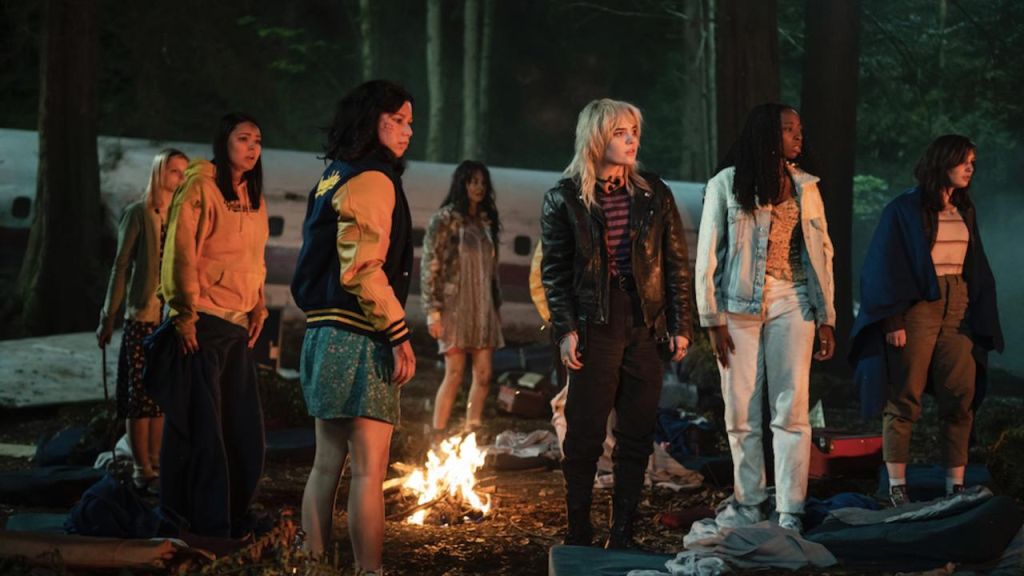 YELLOWJACKETS